Free Feedback Form
Your Feedback Matters!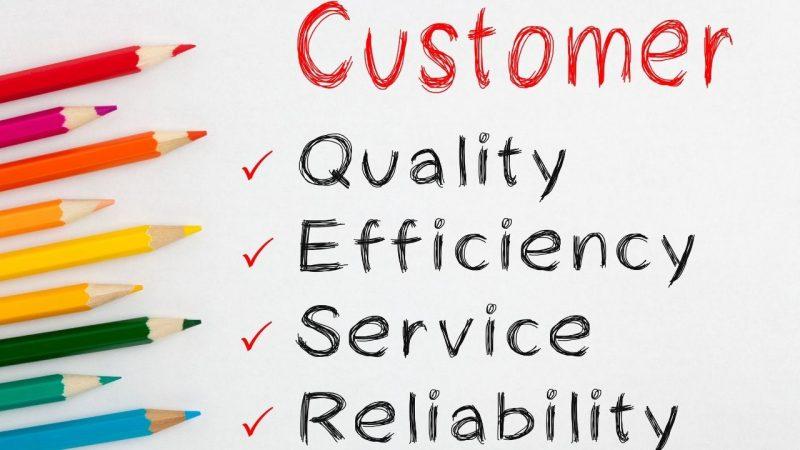 Your feedback is important to us. Please fill out the free feedback form today! We want to know what you think about our services, and how we can improve them further. That's why we have created this feedback form so that you can easily review us and share your comments with us.
By filling out the feedback form, you can rate our services on a 5-star scale and tell us what we're doing well and where we need to improve. Your feedback will help us understand how our customers are feeling about our services and make sure that we are providing the best possible experience for everyone. Thank you for taking the time to provide your valuable input!