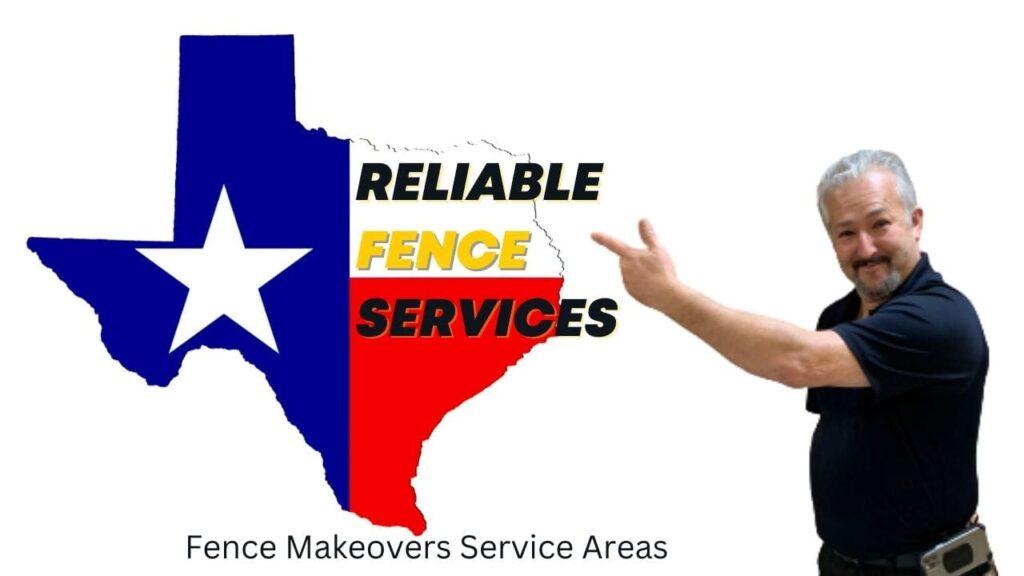 At Fence Makeovers, we specialize in providing a wide range of services related to fence repair, installation, estimates, staining and maintenance. Service areas include but not limited to the Collin County area as well as North Dallas. We have complied a list of cities we serve below.
Our experienced team of professionals has the expertise to handle all types of fencing projects with precision and accuracy. We provide our customers with the highest quality materials and workmanship so that they can enjoy a safe and secure fence for years to come.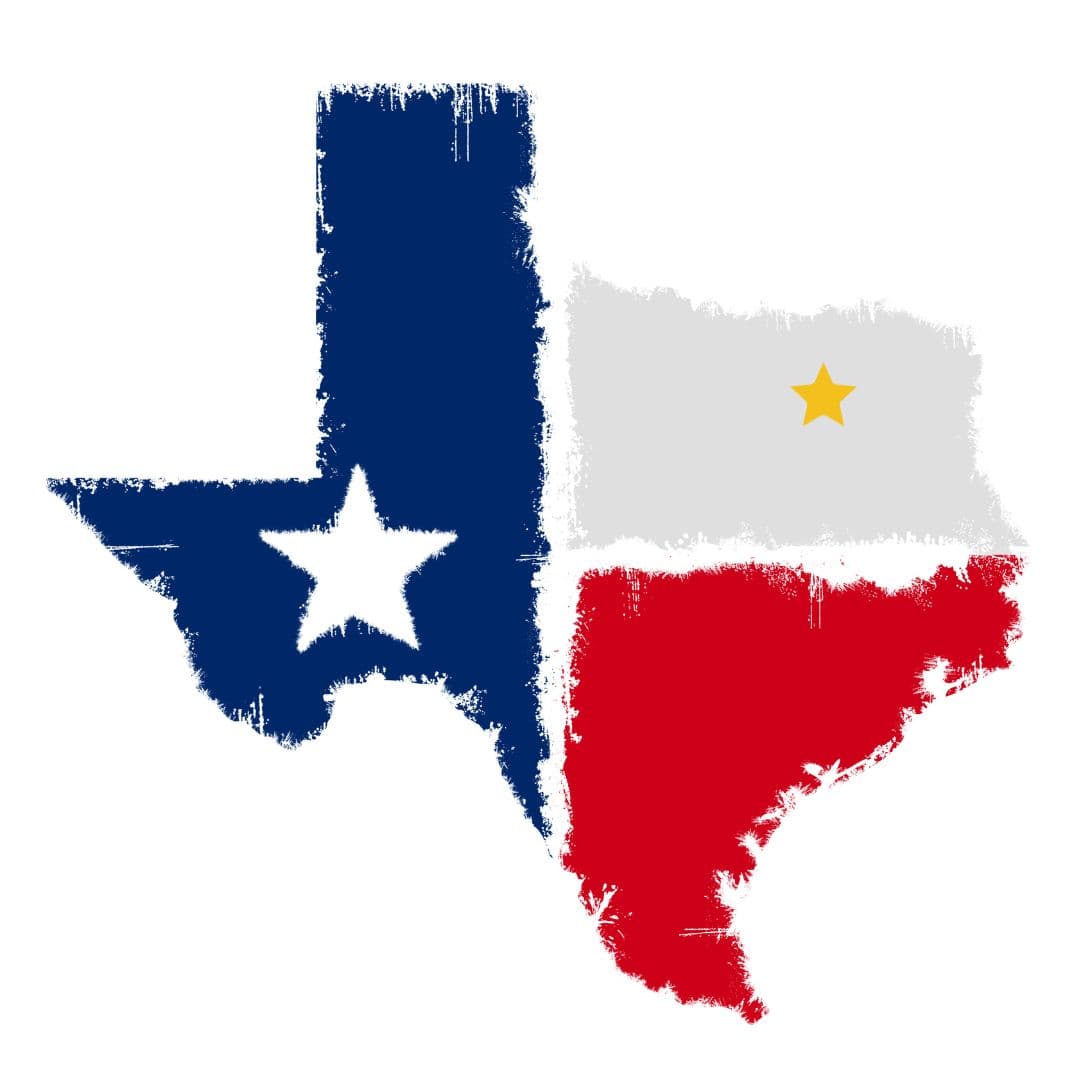 We understand that every customer's needs are unique, which is why we offer personalized service tailored to meet their individual requirements. From estimating the cost of the project to providing timely maintenance services, we strive to ensure that our customers are always satisfied with our work. With 20 years of experience in the industry, you can trust us for all your fencing needs.
When you call to schedule a Free Estimate a friendly office representative will answer the phone. They will answer any questions you may have about our services and the service area you live in. We have company vehicles that are totally marked with Fence Makeovers name on them as well as ready to give free estimates, from cleaning the fence and staining to repairing your wood fence.
Generally speaking, most general fence repairs will cost a minimum of $700 while larger projects such as cleaning and staining will require a minimum of $1000 and up.
Service Areas In North Dallas for Fence Repairs and Restoration
If the service areas are not listed for your residence, Please call
to speak to one of our friendly office professionals!
DIY Fence Staining
Our Fence Makeovers Showroom is located at 701 E Plano Parkway, Ste 404 east of highway 75.  Plenty of parking is available. Stop by to purchase fence stain in oil as well as solid latex. Many different sizes to choose from as small as 1/2 pint to 5 gallon container. Below is a google map to our Plano showroom.
Do you like to repair your own fence? We understand that, however sometimes the repair is a little more than you thought. Our estimators are available to come to the property for a free estimate. Our Plano showroom has products as well as different options for fences. Adding a decorative cap or maybe jazz up the fence with beautiful trim, we have it in our showroom.
Mon – Fri 9:00 am to 5:00 pm
Closed for lunch from 12:00 – 1:00 pm
Fence Makeovers has been an accredited member of the BBB Dallas since 2005 with an A+ rating!