How Much Wind Can A Wood Fence Withstand Today In The DFW Area?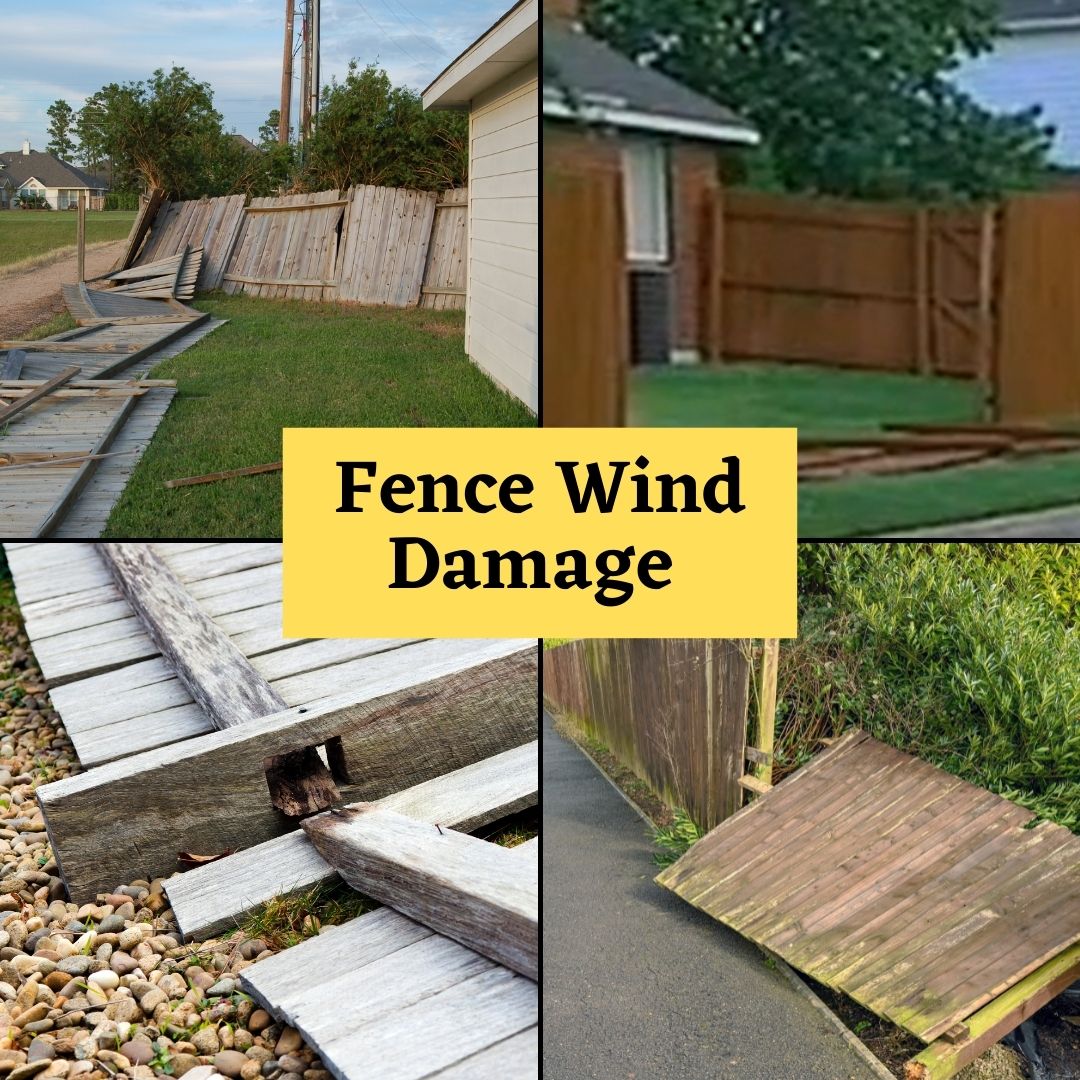 The type of wood typically used for fences is cedar or redwood and these types of woods are known to be strong and durable. Cedar is also resistant to insects which makes it an ideal choice for fences because they need to last for years without needing any repairs.
The height of a fence also plays an important role in determining how much wind it can withstand because taller fences have more surface area than shorter ones which means they are less likely to get damaged by winds.
In addition, wood fences are very popular in the DFW area. They are also very heavy and can withstand a lot of wind. But how much wind? Some experts say that wood fences can withstand winds up to 60 miles per hour (mph) without any problems.
Others say that it all depends on how sturdy the wood is and how well it's anchored to the ground as well as how it's been maintained.
Best Way To Determine The Maximum Amount of Wind That A Wood Fence Can Withstand
The best way to determine the maximum amount of wind that a wood fence can withstand is by looking at the type of wood it's made from. For example, a cedar fence will be able to withstand more wind than a pine fence.
There are exceptions to this because there are several different variables to consider. The height of the fence and its length all play a factor in how much wind it can withstand.
So, when a windstorm approaches if the fence is in good condition, no posts leaning, no warped pickets or no rotting posts there should be no problems. If any of these situations exist (leaning fence posts, warped and broken fence pickets or rotting wood posts) during a windstorm then the windstorm normally wins and blows sections of the fence down or the complete fence down.
The Next Step If The Fence Blows Down
The next step if the fence blows down is to check and make sure nothing else is damaged around the fence. Especially power lines as those are extremely dangerous!
A fence cannot in most cases be picked up and reinstalled. Homeowners insurance will be the next step to see what is covered and what is not.
Once the insurance adjuster explains the coverage, then it's time to schedule an experienced estimator like Fence Makeovers.
krisaverbeck
Addressing Your North Dallas Fence Repair Needs A sturdy and well-maintained fence can significantly enhance the aesthetic appeal and security of your property. However, over time, even the most durable fences [...]
krisaverbeck
Dealing with Fence Stain Overspray on Your A/C Unit: What Should You Do? Start by carefully covering the sensitive parts of the A/C unit, such as the vents and delicate components, [...]
krisaverbeck
Regular Fence Maintenance On A Wood Fence Is Important Top 5 Reasons: Preservation of Appearance: Proper maintenance helps preserve the aesthetic appeal of the fence, preventing [...]