Addressing Your North Dallas Fence Repair Needs
A sturdy and well-maintained fence can significantly enhance the aesthetic appeal and security of your property. However, over time, even the most durable fences may require repair due to wear and tear or unforeseen damage.
From broken boards to lose hinges, identifying the specific issues will guide you in formulating an effective repair plan. Our North Dallas fence repair team is here to assist you in restoring the integrity and charm of your fence. "Don't Pay More … Just Restore!"
DIY vs. Professional Services:
Making the Right Choice for Your Fence Repair Project
While minor fence repairs can be tempting to tackle as a DIY project, more extensive damage often requires professional expertise. Explore the pros and cons of both DIY and professional fence repair services, considering factors such as time, cost, and the intricacy of the repairs needed.
Get insights into when it's best to rely on the skills of a seasoned North Dallas fence repair specialist to ensure the job is done efficiently and to the highest standards, saving you both time and potential headaches. Fence Makeovers offers Free Estimates Call 972-769-2555 Today!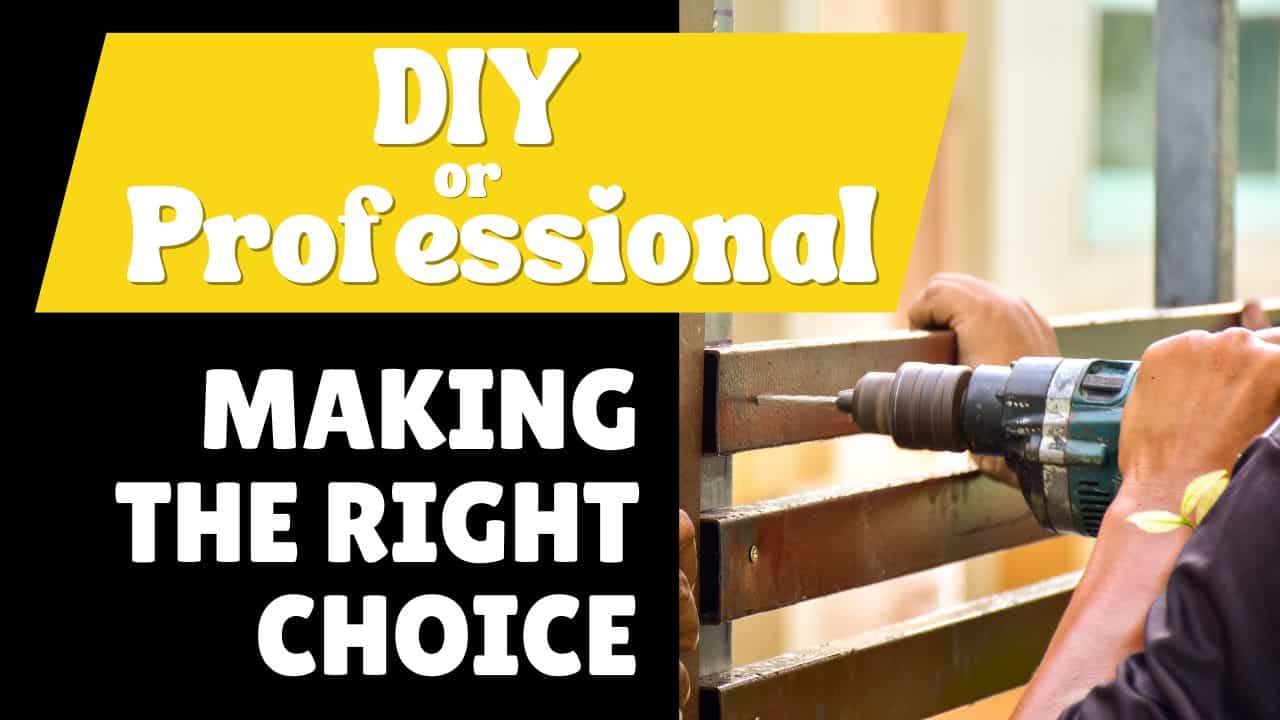 Understanding the Problem: Common Fence Repair Issues
Before initiating any repair work, it is crucial to understand the underlying issue affecting your fence. Weather elements, pests, accidents, or simple aging can cause various problems, including rotting, warping, loose panels, rust, or broken parts.
Our expert estimators offer Free Estimates and will conduct a thorough inspection to accurately identify the problem and determine the most suitable repair approach for your north Dallas fence repair.
Our North Dallas Fence Repair Process: Professional, Efficient, and Reliable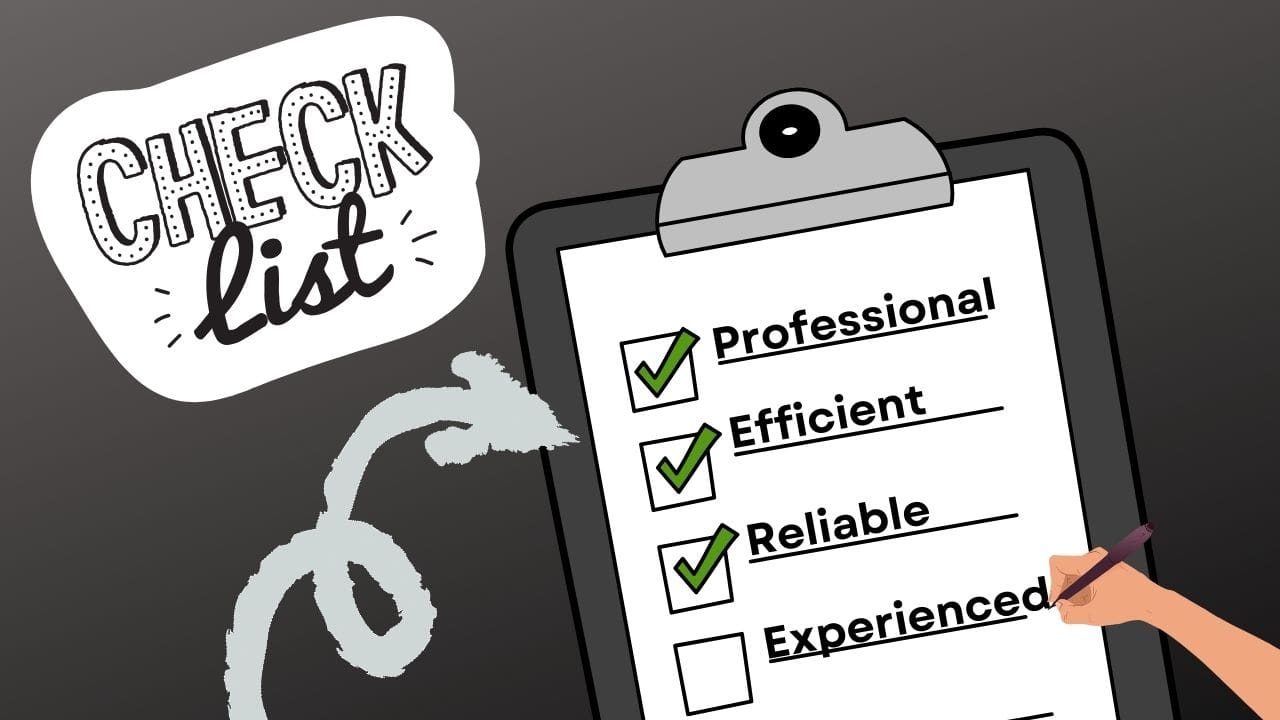 With over 20 years of experience and a commitment to quality, our north Dallas fence repair process is designed to ensure that your fence is restored efficiently and effectively.
From sourcing high-quality materials to employing skilled crews with 15+ years of experience we strive to deliver impeccable results that meet and exceed your expectations.
We guarantee a seamless repair process that prioritizes both functionality and aesthetics.
Enhancing Longevity: Tips for Maintaining Your Repaired Fence
Once your north Dallas fence repair makeover is complete, it's essential to implement proper maintenance practices to prolong its lifespan and preserve its newly restored appeal. Our team provides valuable insights and practical tips on how to care for your fence, including regular inspections, cleaning techniques, and protective measures to shield it from potential damage.
By following a consistent maintenance plan, you can extend the lifespan of your fence and ensure it continues to enhance your property's aesthetics and functionality for years to come.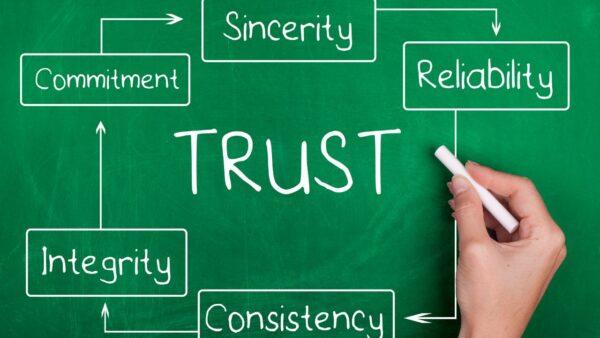 Trust Our Expertise for Superior North Dallas Fence Repair Services
When it comes to restoring your fence, entrust the job to our skilled professionals who are well-versed in handling various types of fence repair projects in the North Dallas area. We are committed to providing unparalleled service, using top-notch materials, and delivering exceptional results that add value to your property. Contact us today for a comprehensive consultation and let us bring your fence back to its former glory.
Remember, maintaining a well-kept fence not only enhances your property's curb appeal but also contributes to the security and privacy of your home or business. Our north Dallas fence repair services are tailored to meet your specific needs, ensuring that your fence remains a reliable and attractive feature of your property.
Fence Makeovers takes immense pride in our long-standing commitment to excellence and customer satisfaction. Since 2005, we've been a proud member of the Better Business Bureau (BBB) with an exceptional A+ rating.
This rating is a testament to our unwavering dedication to providing top-notch service and ensuring our customers' complete satisfaction. It reflects our transparent business practices, integrity, and consistent delivery of high-quality fence makeover solutions.
When you choose Fence Makeovers, you're choosing a company with a proven track record of reliability and excellence, and we're committed to maintaining this standard in all that we do.
Fence Makeovers offers Free Estimates. Fill out the Free Estimate Form or give us a call during regular business hours 972-769-2555
krisaverbeck
Addressing Your North Dallas Fence Repair Needs A sturdy and well-maintained fence can significantly enhance the aesthetic appeal and security of your property. However, over time, even the most durable fences [...]
krisaverbeck
Dealing with Fence Stain Overspray on Your A/C Unit: What Should You Do? Start by carefully covering the sensitive parts of the A/C unit, such as the vents and delicate components, [...]
krisaverbeck
Regular Fence Maintenance On A Wood Fence Is Important Top 5 Reasons: Preservation of Appearance: Proper maintenance helps preserve the aesthetic appeal of the fence, preventing [...]