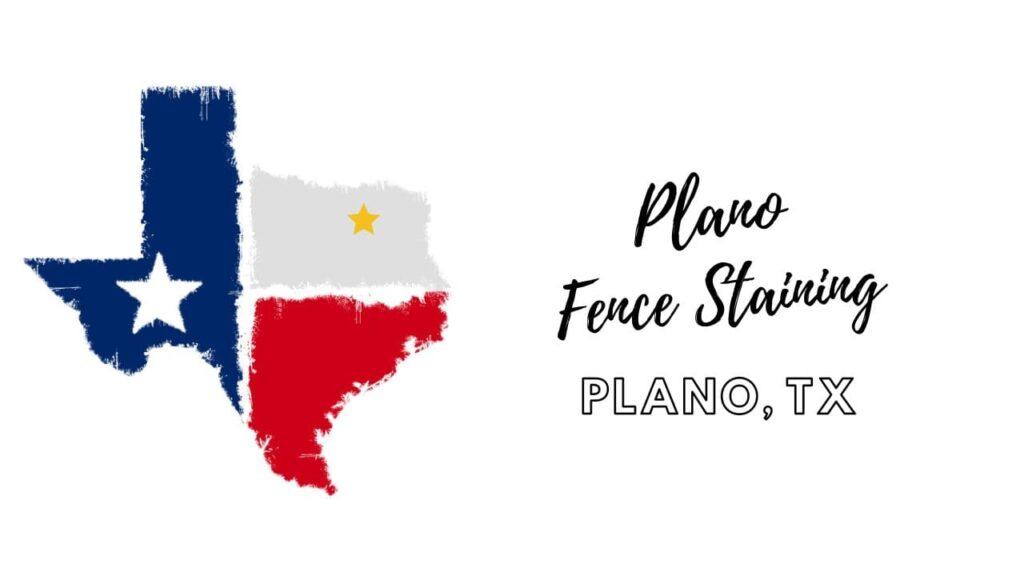 Fence Staining and Restoration Experts In Plano
"Why Pay More – Just Restore".
Fence Makeovers was founded with the consumer in mind offering quality service at a fair price. Specializing in fence restoration with services that include cleaning, staining, repairing fences and building new fences. Generally improving the overall look of the fence that needs to be restored to its original condition. Repairs may need to happen when a foundation shifts. This could lead to a leaning fence or the fence could separate from the home or fence post.
Fence Staining & Sealing
The basic, vertical fence design is what a lot of homeowners opt for and many HOAs require. This traditional style is more affordable and highly customizable for a beautiful and durable fence solution. This option is perfect for those just looking to have a new fence installed and landlords looking to maintain a fence solution for their rental properties.
Not quite sure about colors? Come visit our showroom in Richardson to see the colors in person and learn more about our superior fence staining products.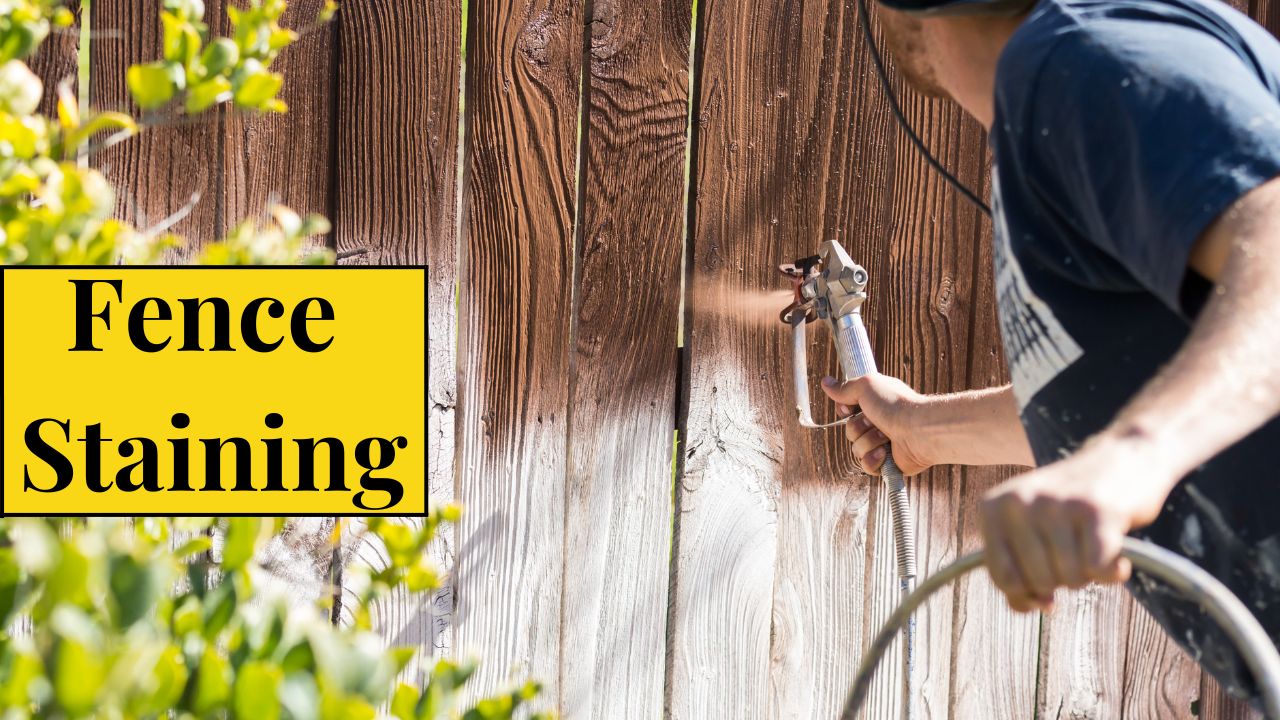 Fence Makovers Fence Oil Stain Color Options
Sable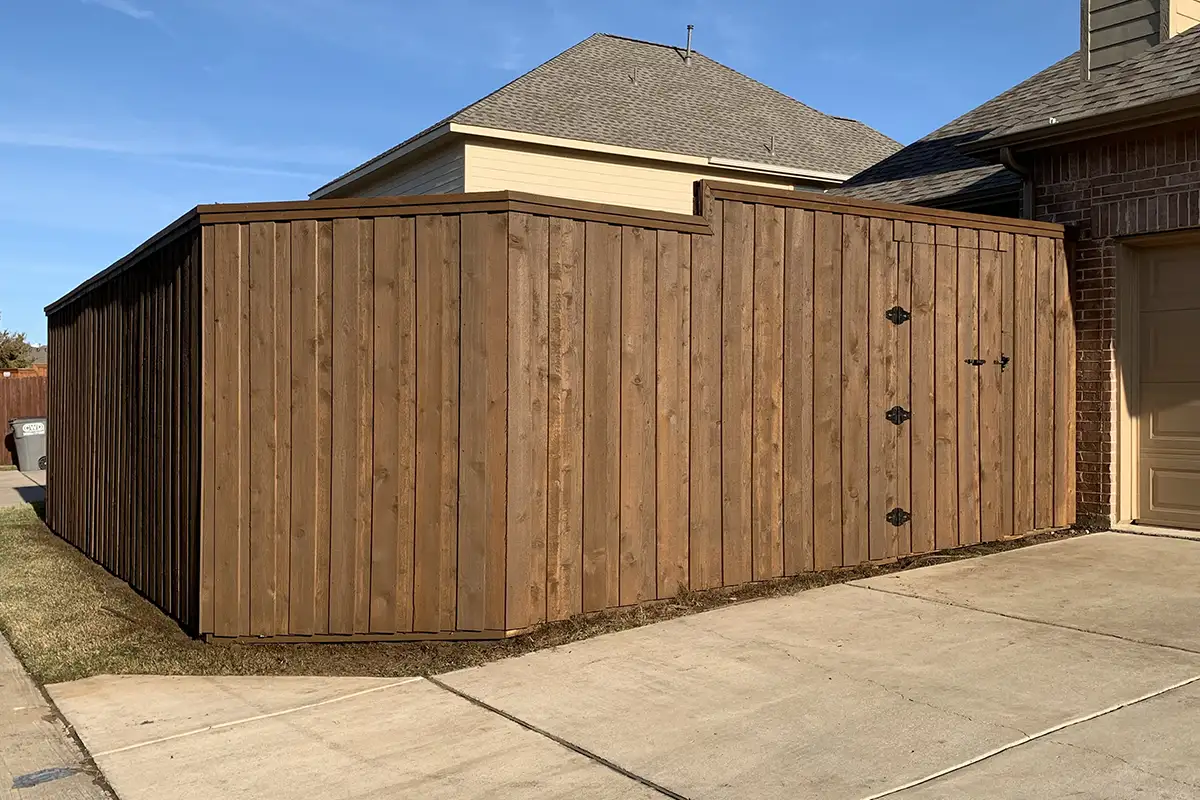 Walnut
Fence Makeovers Fence Solid Latex Stain Color Options
Custom Fence Stain Colors
Custom fence stain colors are available in both the latex stain and solid oil stain for an additional cost

*Due to differences in screen resolutions as well as printer inks, Please DO NOT rely on these sample colors for color matching
Get Your Free Estimate
We provide whatever the homeowner wants to have replaced or repaired. Installing a new fence is not always necessary however if it is time to replace it Call us Today for a Free Estimate! Need a Second Opinion? In spite of the other fence companies giving a crazy high bid on a new fence. Our estimators will offer solutions.
To sum it up, Fence Makeovers has experienced estimators to offer a Free estimate when considering a full fence replacement or a simple small repair. Sometimes just a second opinion lends some help with unanswered question by another fence company. Fence Makeovers is happy to help with anew fence installation or a fence repair.

Fence Makeovers has been an accredited business with the Dallas BBB since 2003. Our rating is A+ and has always been that way because our customers are important to us. Give us an opportunity to come out and offer a free written estimate and experience the difference!
Fence Makeovers Showroom
Our Fence Makeovers Showroom in Richardson, Texas offers several products on display as well as for purchase. Now may be the perfect time to consider stopping by our fence makeovers showroom and speak with one of our specialists to answer any questions you might have.
If your looking for the best solid stain products or the best oil stain products for your pine wood fence or cedar fence we have them in our showroom.
Take Highway 75 North to the Arapaho Rd exit. Travel approximately 1/2 mile and we are located on the east side of the service road just before Gold Star Appliance.
Take Highway 75 South to the Beltline Rd exit. Continue to beltline road and stay in the left lane to go under the overpass.  Once your on the service road on the east side of Highway 75 travel approximately 1 mile and we are located on the east side of the service road just before Gold Star Appliance.