The Essential Guide to Fence Repair in Allen, Texas –
Finding the Best Solutions for Your Home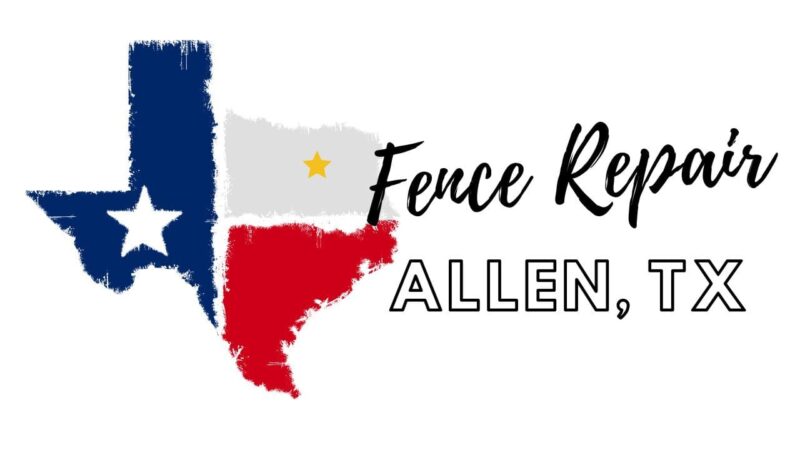 Fence Repair in Allen, Texas and Why Do You Need It?
Fence repair in Allen, Texas can help protect your investment by ensuring that your fence is in good condition and able to withstand the elements. If you live in Allen, Texas, it's important to understand why you need fence repair services and what types of repairs are available.
Fences provide security and privacy to your property, and they can also enhance the aesthetic appeal of your home. But like any other structure, fences can become damaged over time due to weather conditions or even wear and tear.
Furthermore, if you're looking for a new wood fence installation Allen, Texas then you'll want to make sure that the fence repair company you choose is experienced and understands the homeowners needs as well as the HOA requirements so that you get a quality product that will last for years to come.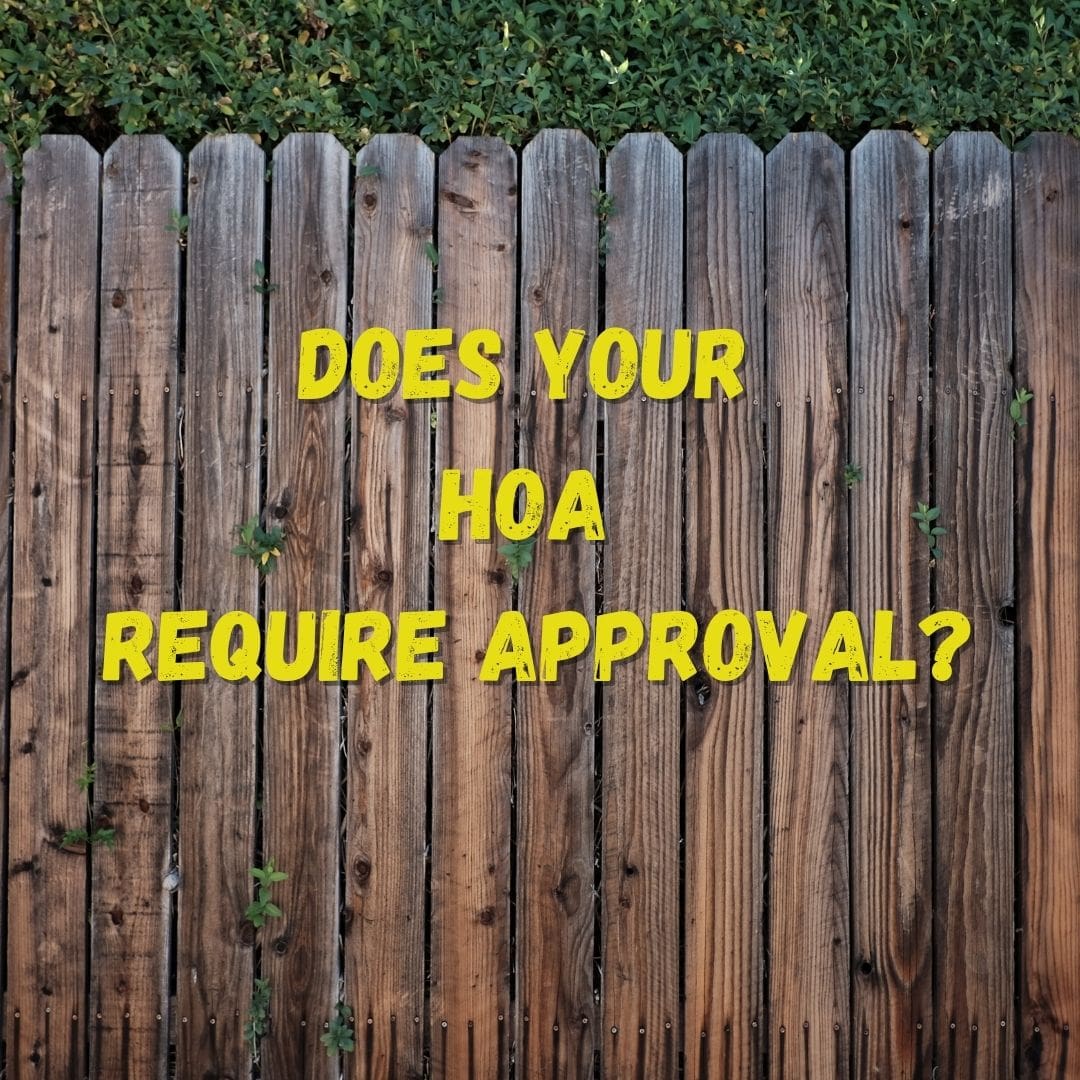 Common Types of Fencing Materials & How To Choose the Best Option For Your Needs
Fencing materials come in many different types, each with its own advantages and disadvantages. When choosing the best fencing material for your needs, it is important to consider the type of material, the size and shape of your yard, and any other specific requirements you may have.
From wood fencing materials to vinyl fencing materials, there are many options available for homeowners looking to install a fence.
Let's discuss some of the most common types of fencing materials and how to choose the best option for your needs.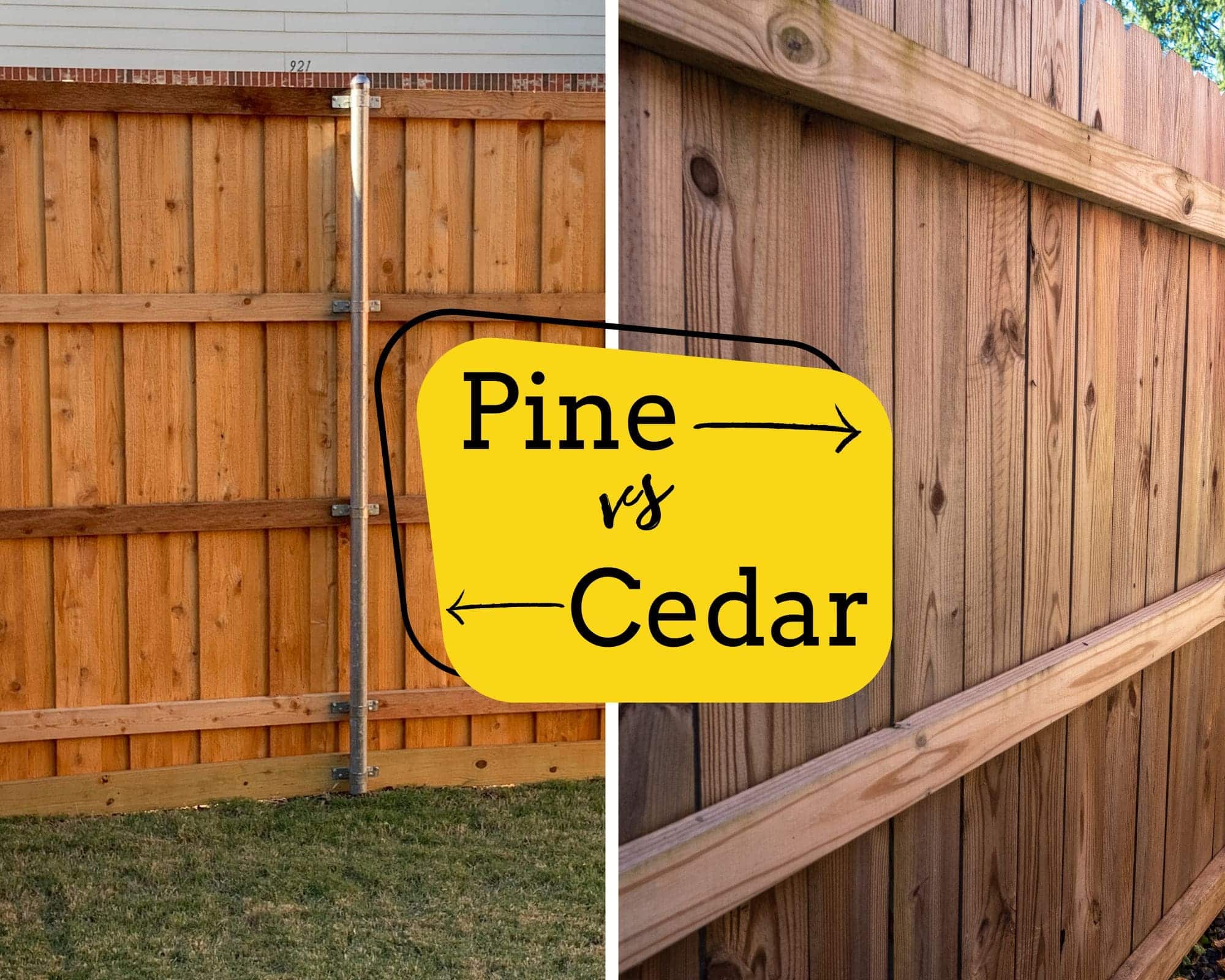 In our discussion we will share what Fence Makeovers offers to the homeowner.
Pine Fence is usually what the builder installs when the home is built. It is a less costly investment from the builder and will last five to 10 years if the homeowner will maintain the fence. A pine fence tends to warp and split more frequently than a cedar fence. It dries out faster and needs more maintenance than a cedar fence. We do not recommend pine wood fence unless it is a budget constraint.
Cedar Fence – When a homeowner is looking to replace their fence it is more advantageous to use cedar fencing. A cedar fence holds up to elements better in the long run. It is less likely to warp and split. Maintenance on a cedar fence is a bit easier as well. We will always recommend a cedar fence for repairs as well as new fence installation. Yes it may cost a bit more however, the cost will be made up in the length of time a cedar fence will last. A cedar fence will last up 20 to 25 years with proper maintenance.
Fence Makeovers will also do repairs with cedar pickets for longevity. The benefits of using cedar instead of pine are simple. It lasts longer!
How to Find the Right Professional For Your Fence Repair Project in Allen, Texas
Fences are essential for keeping your property safe and secure. If you live in Allen, Texas, it is important to find a professional fence company to repair or replace your fence. With so many fence repair specialists near you, how do you know which one is the right one for the job?
Finding the right professional fence company for your fence repair project in Allen, Texas can be a bit daunting task. You want to make sure that the company you hire has experience and knowledge in this field. Fence Makeovers has been in the Fence Business for 20 years! To help you narrow down your search, consider researching reviews and looking into references from past customers. Do a drive by and physically see how a fence company performed the job.
Also, be sure to ask potential fence contractors about their charges and any additional services they may offer. Fence Makeovers offers Free Estimates! With careful research and due diligence, you can find the best fence contractors in Allen TX who will get the job done right the first time!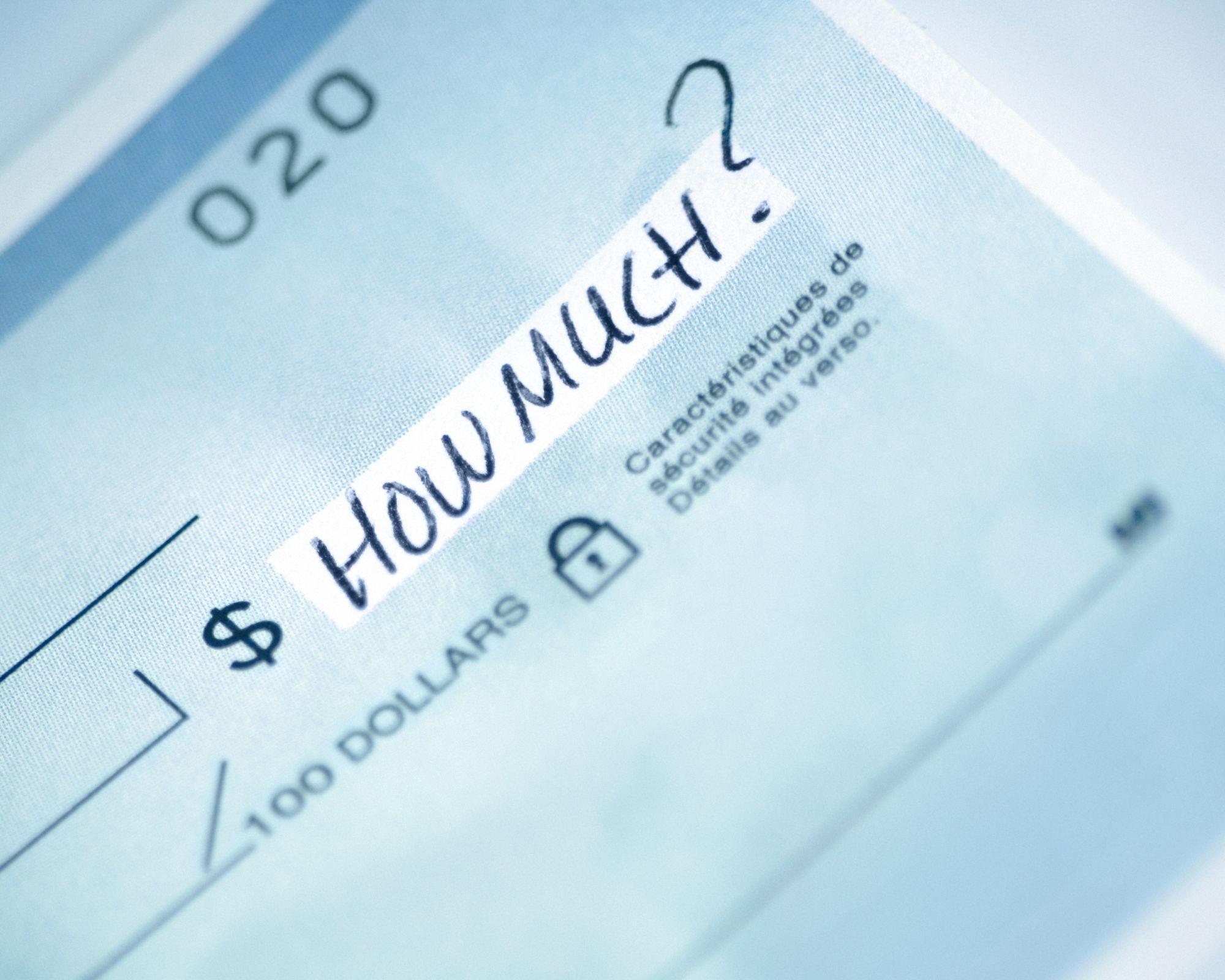 How Much Does a Fence Repair in Allen Texas Cost?
Depending on the size and type of fence you need to repair, the cost of repair can range from a few hundred dollars to thousands of dollars.
The average price for a wooden fence repair in Allen, Texas is between $500 and $2,000.
It will also depends on the type of materials used for repair and whether or not you hire a professional fence company to do the job. At Fence Makeovers our starting price for a fence repair is $450.
Scheduling one of our estimators to come out and see exactly what you need to repair will give you a better understanding of what needs to be repaired now and what can wit. Our estimators will also leave you with a written quote spelling out exactly what the repair costs will be.
Knowing how much it will cost to repair your fence before starting the project is important so that you can budget accordingly.
Fence repair in Allen Texas can be a daunting task. It requires a lot of time and effort to ensure that the fence is repaired correctly and safely. That is why we offer Free Estimates for the homeowners convenience!
From repairing damaged posts to replacing worn-out boards, we can make sure your fence is in top condition. With the right team of experts, you can be sure that your fence will remain strong and secure for years to come.
Fence Makeovers and the BBB
We are a proud member of the Dallas BBB (Better Business Bureau) since 2003 and an accredited business since 2005 with an A+ rating! Zero complaints and Always respond to a homeowner if we missed or didn't complete the job as expected.
krisaverbeck
Our Cedar Fence Company is your trusted partner in crafting exquisite, long-lasting fencing solutions that combine the natural beauty of cedar wood. With over 20 years of expertise and a commitment to quality, we [...]
krisaverbeck
Is Fence Repair Covered by Insurance? Exploring Your Options Homeownership comes with its fair share of responsibilities and challenges, and one of those challenges can be maintaining the various components of your property, [...]
krisaverbeck
Protecting Your Wood Fence: How to Deal with Hail Damage In Dallas TX Have you ever wondered how to protect your wood fence from hail damage and preserve its beauty? Hailstorms [...]