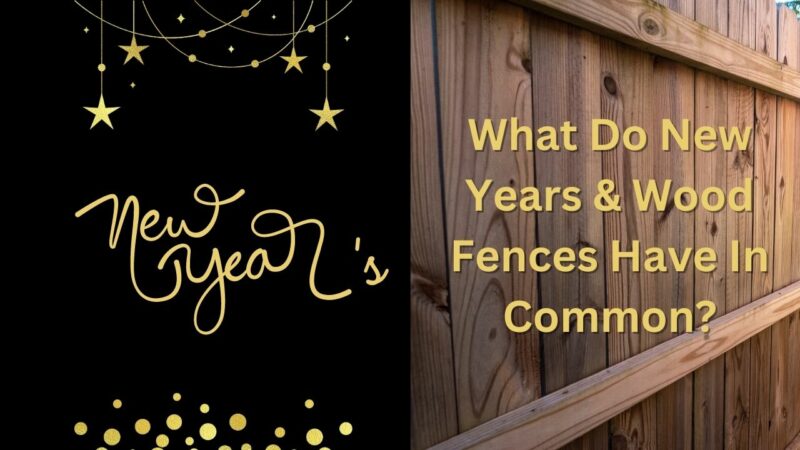 Like New Year's Day, wood fences are also associated with renewal and reflection. Fence repair and cleaning can help restore an old fence to its former glory, while staining can give it a fresh, new look. In addition, wood fences can provide security for your home or business as well as adding beauty and value to your property.
So, this New Year's Day, take some time to reflect on what your fence means to you – whether it's a symbol of protection or just a beautiful addition to your landscape – and consider giving it some extra love with some fence repair or staining.
What are your goals to implement for home repair in 2023?
New cedar wood fence
Side gate repair
Update landscape
Power wash patio and driveway
Power wash brick siding
Replace patio furniture
Whatever you feel needs attention start by creating a list of items you want to update and then create a budget to make that happen.  Setting a monthly goal for each item helps stay on track and by the year end your list of items will be all checked off!
What Story Does Your Wood Fence Tell About You?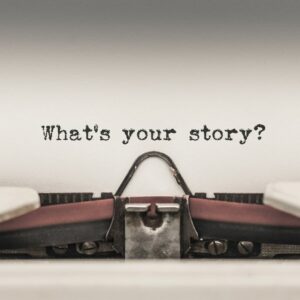 Your wood fence is not just an ordinary boundary marker. It's a storyteller, telling your neighbors and passersby about you and your home. From the style of the fence to its condition, it's sending a message to everyone who sees it. Whether it's a message of care and attention or neglect and disrepair, your wooden fence is telling a story about you.
It's important to make sure that the story it's telling is one that reflects well on you. Regular maintenance such as fence repair and cleaning can help keep your wood fence looking its best, while staining can help protect against wear and tear from the elements. Taking these steps will ensure that your wood fence is always sending out the right message to your neighborhood.
The first step is to schedule an appointment with a reputable professional fence company near you. The estimator will have recommendations with a list of things to repair, replace as well as offer a written quote to have the fence cleaned and stained.
**Note: It is always less expensive to catch the issue early rather than wait till the fence is broken or leaning.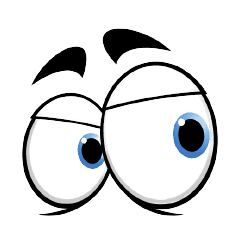 Your Wood Fence Wants A New Look Too!
Wood fences can be a great addition to any outdoor space. They provide privacy, security, and beauty to your property. However, over time, wood fences can start to look worn and faded. If you want to give your wood fence a fresh new look, you should consider cleaning and staining it. This process will remove dirt and grime buildup while also protecting the wood from further damage due to weathering.
Additionally, staining can also help preserve your fence's natural beauty for years to come. With proper care and maintenance, you can ensure that your wood fence looks as good as new for years to come!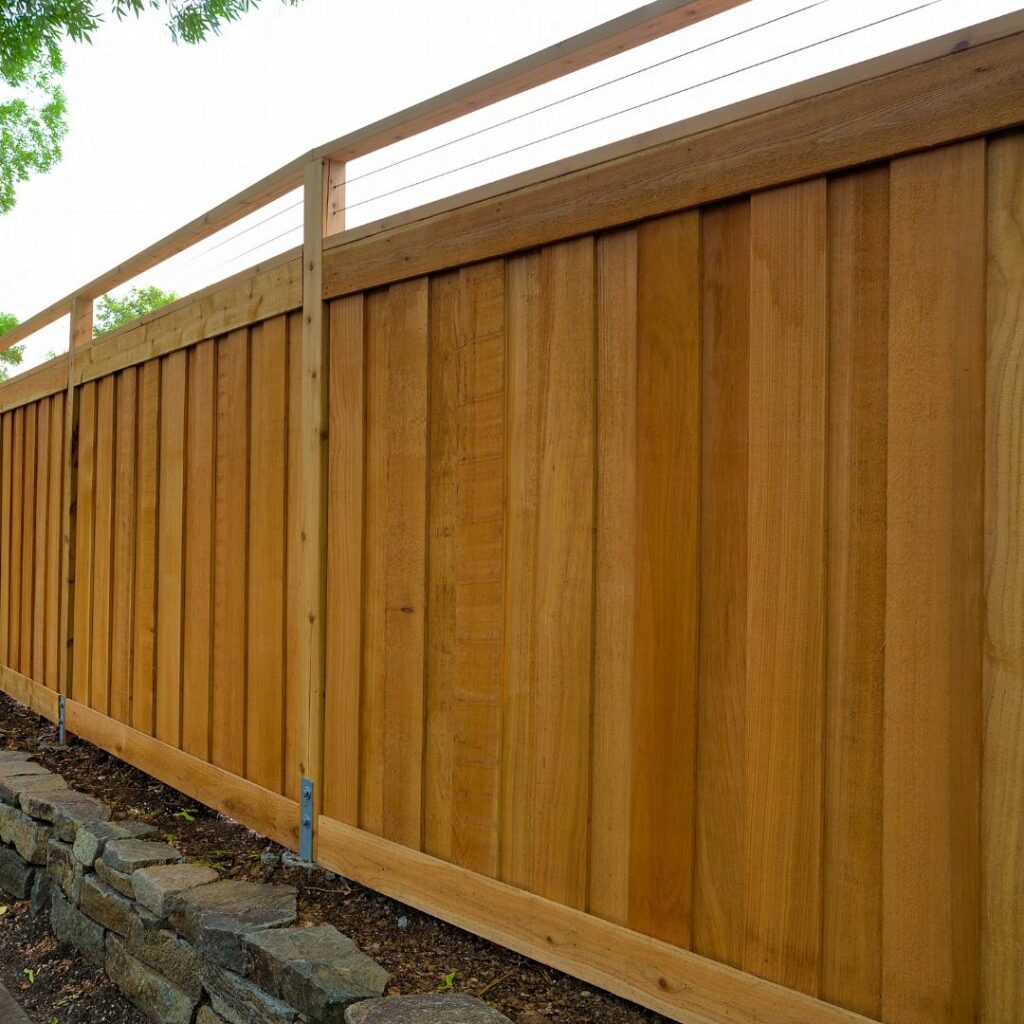 January in North Texas has been unseasonably warm so why not schedule a free estimate to have Fence Makeovers see what's happening with your wood fence!  Our estimators are ready for you Monday-Friday from 9:00 am to 5:00 pm.
March and April tend to be our busiest months!  Schedule a Free Estimate today and get one repair off your house goals list early!
Fence Staining, Sealing, Installation, Restoration & Repair Service Areas
krisaverbeck
Our Cedar Fence Company is your trusted partner in crafting exquisite, long-lasting fencing solutions that combine the natural beauty of cedar wood. With over 20 years of expertise and a commitment to quality, we [...]
krisaverbeck
Is Fence Repair Covered by Insurance? Exploring Your Options Homeownership comes with its fair share of responsibilities and challenges, and one of those challenges can be maintaining the various components of your property, [...]
krisaverbeck
Protecting Your Wood Fence: How to Deal with Hail Damage In Dallas TX Have you ever wondered how to protect your wood fence from hail damage and preserve its beauty? Hailstorms [...]