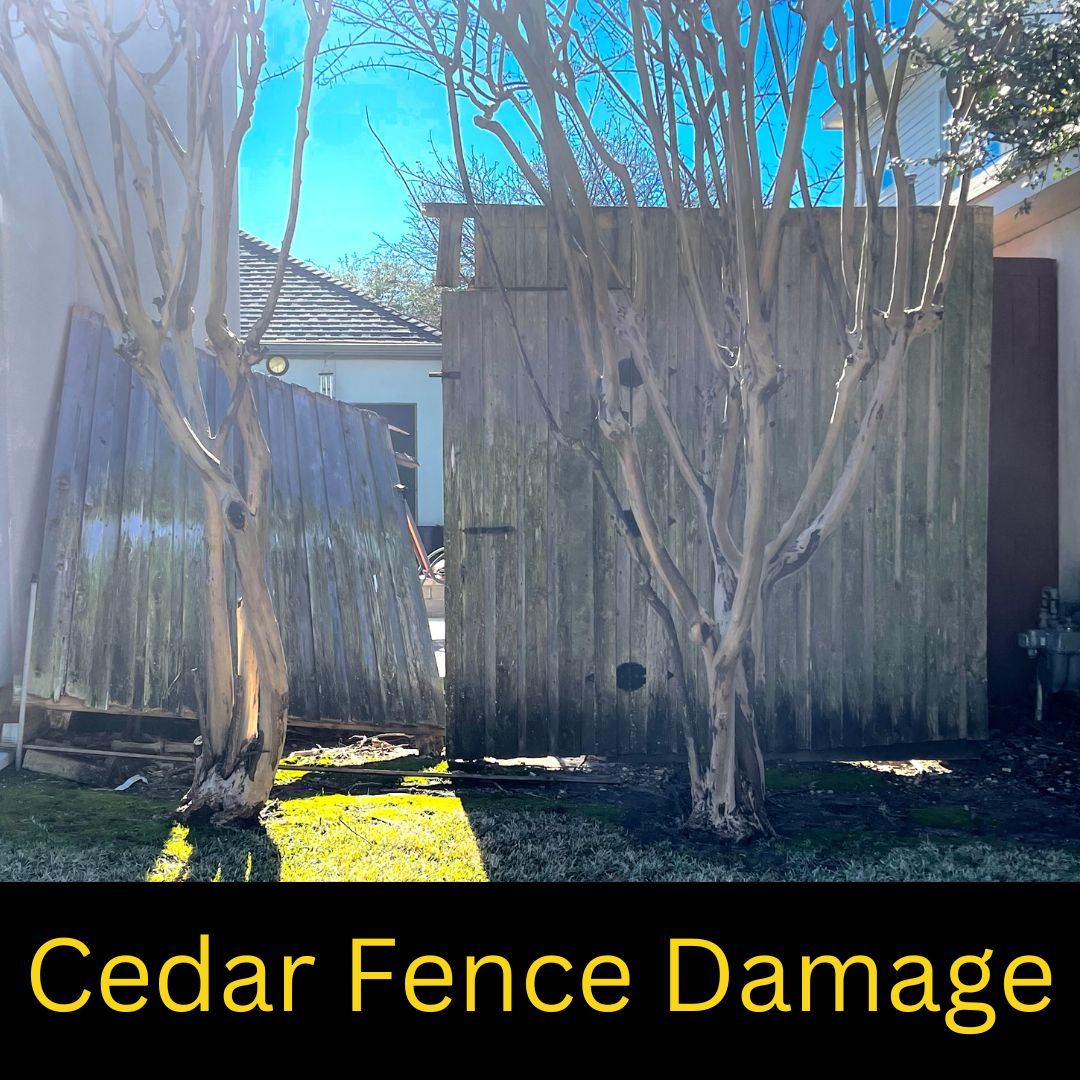 You may have heard about the benefits of restoring a cedar fence?… But do you know how to restore one?
Cedar fences are known for their beauty and durability. Cedar fences can last for decades, but over time they will need some restoration work. The most common problem with cedar fences is that they lose their color and turn gray. They can become brittle due to weather and sun exposure.
This is why it's important to regularly maintain your fence to keep it looking its best as well as structurally sound.
Cedar is a natural material that can rot if not taken care of properly.
Regularly inspect the fence for any signs of damage or rot, as well as checking the posts and kick boards periodically. If you have any of these issues, you need to fix them as soon as possible so that the problem doesn't get worse. The sooner a fence gets repaired the less money it will cost for the fence repair. Ignoring the problem does not make it go away!
The best way to maintain your cedar fence is with regular maintenance, which includes cleaning and sealing the wood every 3-5 years, brushing away leaves and debris from the bottom of the fence monthly, inspecting for any damage or rot on an annual basis and repainting or re-staining it every 2-3 years.
If you're thinking it's time to get your cedar fence updated call the professionals at Fence Makeovers for a Free Estimate. This may not be a project you want to tackle.
Fence Makeovers has been a member of the BBB for 19 years with zero complaints. We take our job seriously and make sure each customer is totally satisfied with the work performed.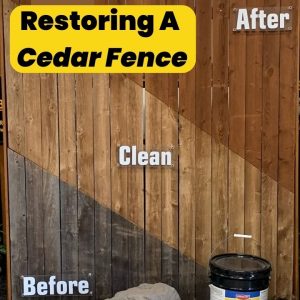 krisaverbeck
Our Cedar Fence Company is your trusted partner in crafting exquisite, long-lasting fencing solutions that combine the natural beauty of cedar wood. With over 20 years of expertise and a commitment to quality, we [...]
krisaverbeck
Is Fence Repair Covered by Insurance? Exploring Your Options Homeownership comes with its fair share of responsibilities and challenges, and one of those challenges can be maintaining the various components of your property, [...]
krisaverbeck
Protecting Your Wood Fence: How to Deal with Hail Damage In Dallas TX Have you ever wondered how to protect your wood fence from hail damage and preserve its beauty? Hailstorms [...]